Who we are
We offer to our Customers different services, such as: development of static and dynamic websites, blogs, e-commerce platforms and customized solutions.
We design customized layouts according to the Customer's taste and needs, using the latest technologies and up-to-date graphical trends.
Our mission goes further the development of your project, we aim for becoming a benchmark for our Customers, advising on all the possible solutions to improve their business, offering a high-quality and direct service, giving support in the evolution of their image.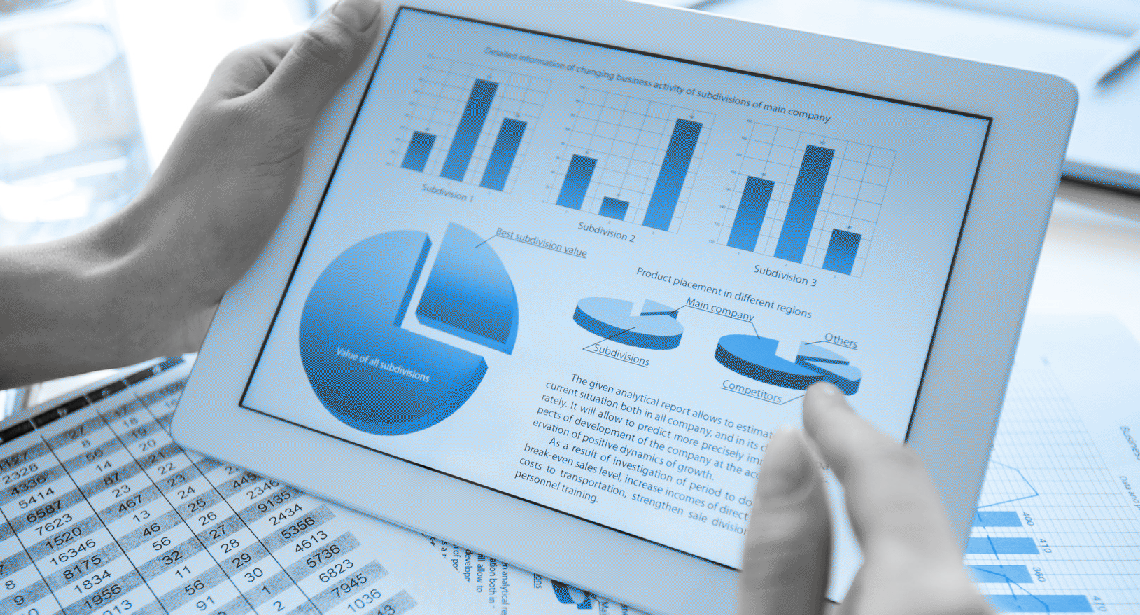 We offer advice to the companies and individuals who are willing to invest on their business idea. Step by step we complement our Customer and give advice on the right way to go and to join the global market. Working in team, we face together the challenge.
Enthusiasm and passion in what we do lead us to practical solutions and constant update on the new market trends, on the new technologies and on the potentiality of the modern medias.
---
Because we make available to our Customers our professionalism and expertise. Our Customers' success is our success, too.
Web development
Graphic and design
User Experience
Social Marketing
---